1 YEAR
Full Time
$200/week
2 YEARS OLD
Full Time
$190/week
Part Time
Set schedule: $135/week
Varied schedule: $155/week
3 & 4 YEARS OLD
Full Time
$165/week
Part Time
$125/week
3 Year Old Preschool
Tuesday/Thursday 8:30-11:30
$100/month
4 Year Old Preschool
Mon-Wed-Fri 8:30-11:30
$160/month
AFTER SCHOOL
After School
$95/week and part time $65/week
Additional Days
Snow/ PD day: $14/day
WHERE LEARNING
IS SERIOUSLY FUN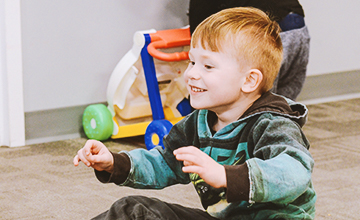 Child Care
When the curriculum is taught with the children's developmental stages in mind, children are more likely to feel excited about and challenged by what they are learning.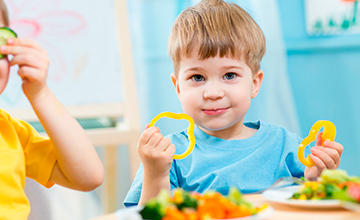 Healthy Meals
Meals at our centre are served "family style" in class groups. Our teachers sit and eat with the children to model table manners and healthy eating habits.
Active Learning
Children learn through the process of play because of an inner drive to explore, experiment, and discover.
Our Curriculum
We follow the New Brunswick Curriculum Framework